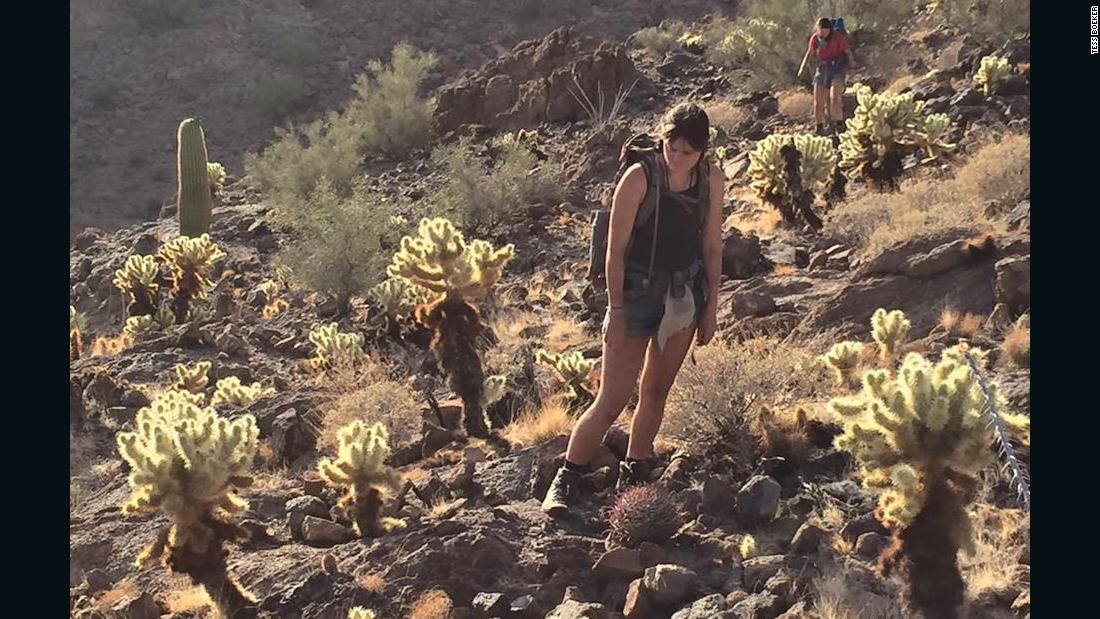 (CNN)In a little over a month, I will go on trial for driving a car in the Cabeza Prieta Wildlife Refuge, a large wilderness location in Arizona that shares a border with Mexico. At the time of my offense, I was a volunteer for the humanitarian help company No More Deaths , looking for 3 migrants who were lost without water. I was reacting to a call from a member of the family who called our Search and Rescue hotline , after being turned away from police. I was never ever able to reach those migrants, I have actually given that found out that 2 were apprehended and one was never ever discovered.
While the result of my case stays uncertain, a current court choice does not bode well for my future. This month, 4 volunteers, likewise without any More Deaths,
were condemned
on misdemeanor charges of "Operating a Motor Vehicle in a Wilderness Area" and "Abandonment of Property." The "home" described was water left for migrants passing away of thirst in the Cabeza Prieta.
These trials belong to the Trump administration's escalation
in the targeting
of humanitarian help operate in the borderlands. Instead of appreciating our right to offer relief to migrants who have actually passed through countless miles looking for much better lives, the administration is criminalizing our conduct in a location that federal government has actually traditionally done little to maintain.